Lehdrex Inc. is an engineering development company in Bensalem, PA focused on the creation of technology-base inventions in the filtration, liquid separation, and medical device fields.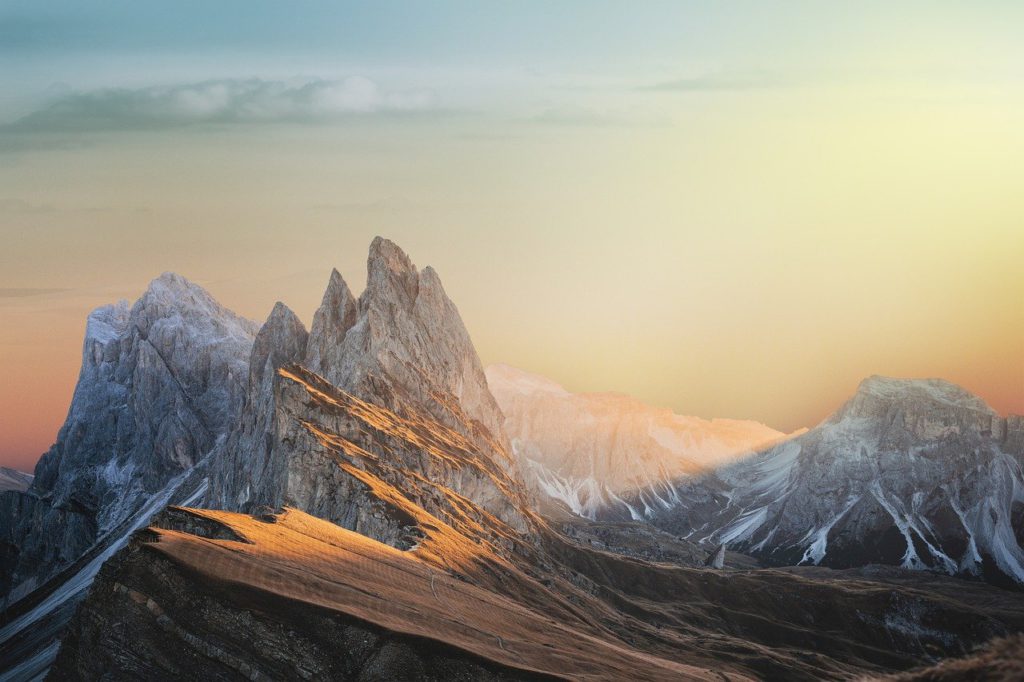 Our team of engineers bring new product ideas to life, coordinating the steps from ideation to the finished product. We implement proper standard engineering and manufacturing practices while ensuring all safety measures through our designs. We are a team of creators and innovators with over thirty five years combined experience of engineering and business practices. Lehdrex utilizes different research and analysis techniques to optimize innovation efforts and overcome development challenges.
Our facility is equipped with CNC machining, sheet metal production, and electronics engineering capabilities. While the focus is product development, our facility will also be an in-house manufacturing center as well as prototyping studio to rapidly develop products. The range of products we manufacture is not limited to one specific sector or industry. Our current products range from podiatry medical devices, oil/gas pumping products, and cleaners to for new types of botanical extraction techniques.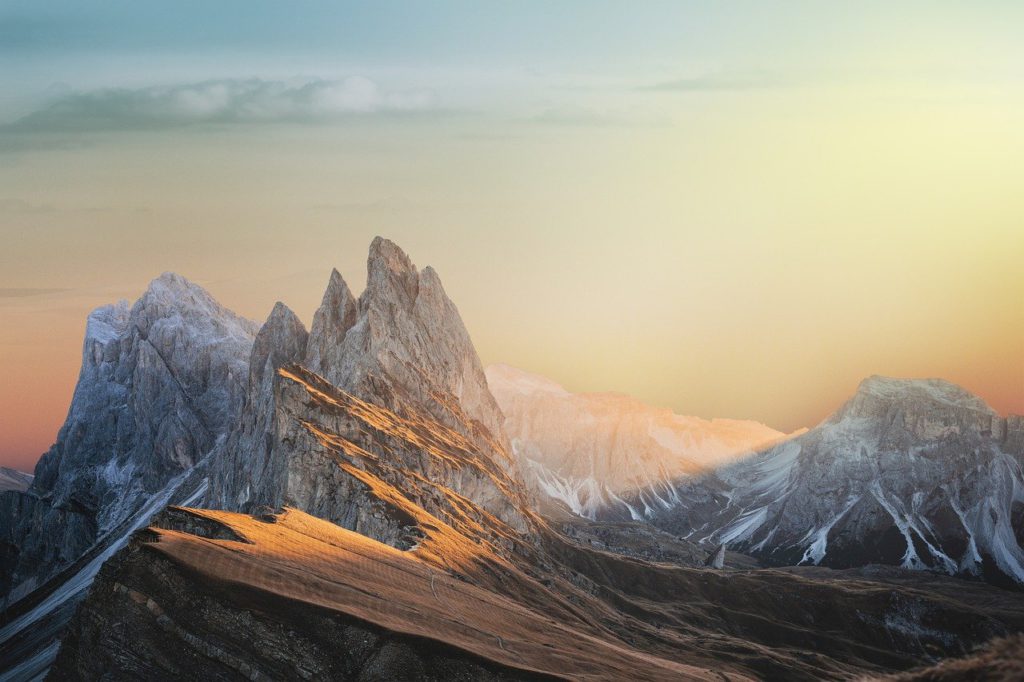 Lehdrex is always interested in new ideas and products. We encourage you to contact us directly to discuss ideas, problems, and to comment on our existing technologies.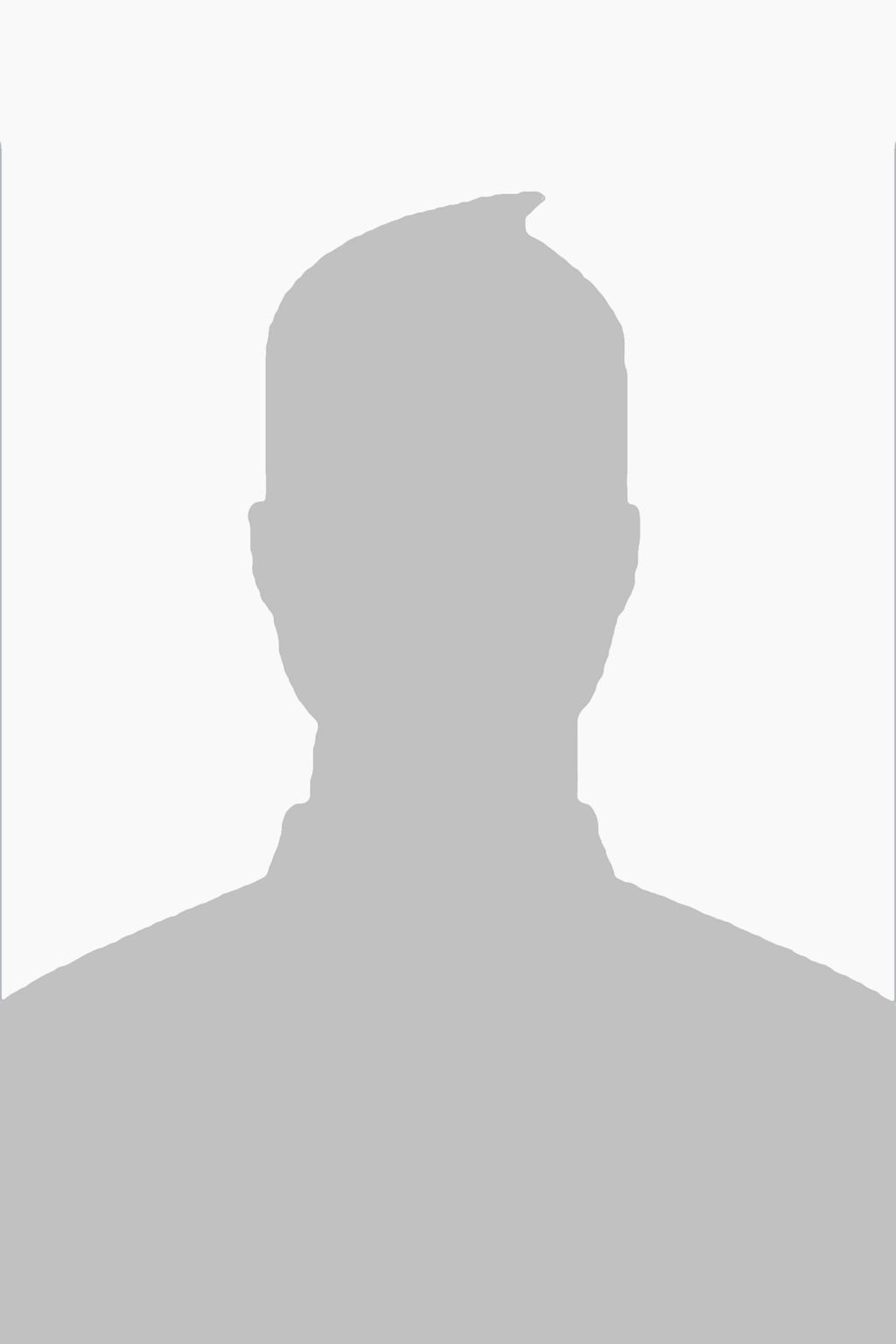 Matthew Fuchs
Chief Technology Officer